About Heart
Being 40 years in the business.
Heart is one of Montreal's most knowledgeable home builders and home renovation companies. Family owned and operated wholeheartedly.
Our team specializes in new home builds and interior and exterior home renovations including:
Bathroom renovations
Kitchen renovations
Home additions & extensions
Landscaping & sunrooms
Custom home builds
Home design consulting
Secondary legal suites
Hardscape landscaping
5***** Ratings from our home owners for our commitment to quality craftsmanship, luxurious & unique home design, and taking customer service to heart. Call us today for your free estimate.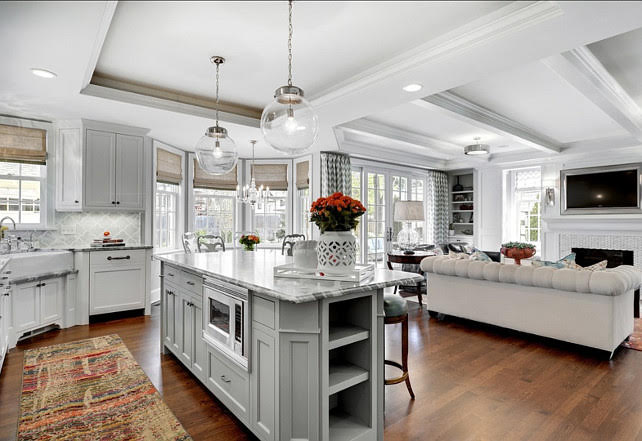 Heart General Contractors
Energy Star Certified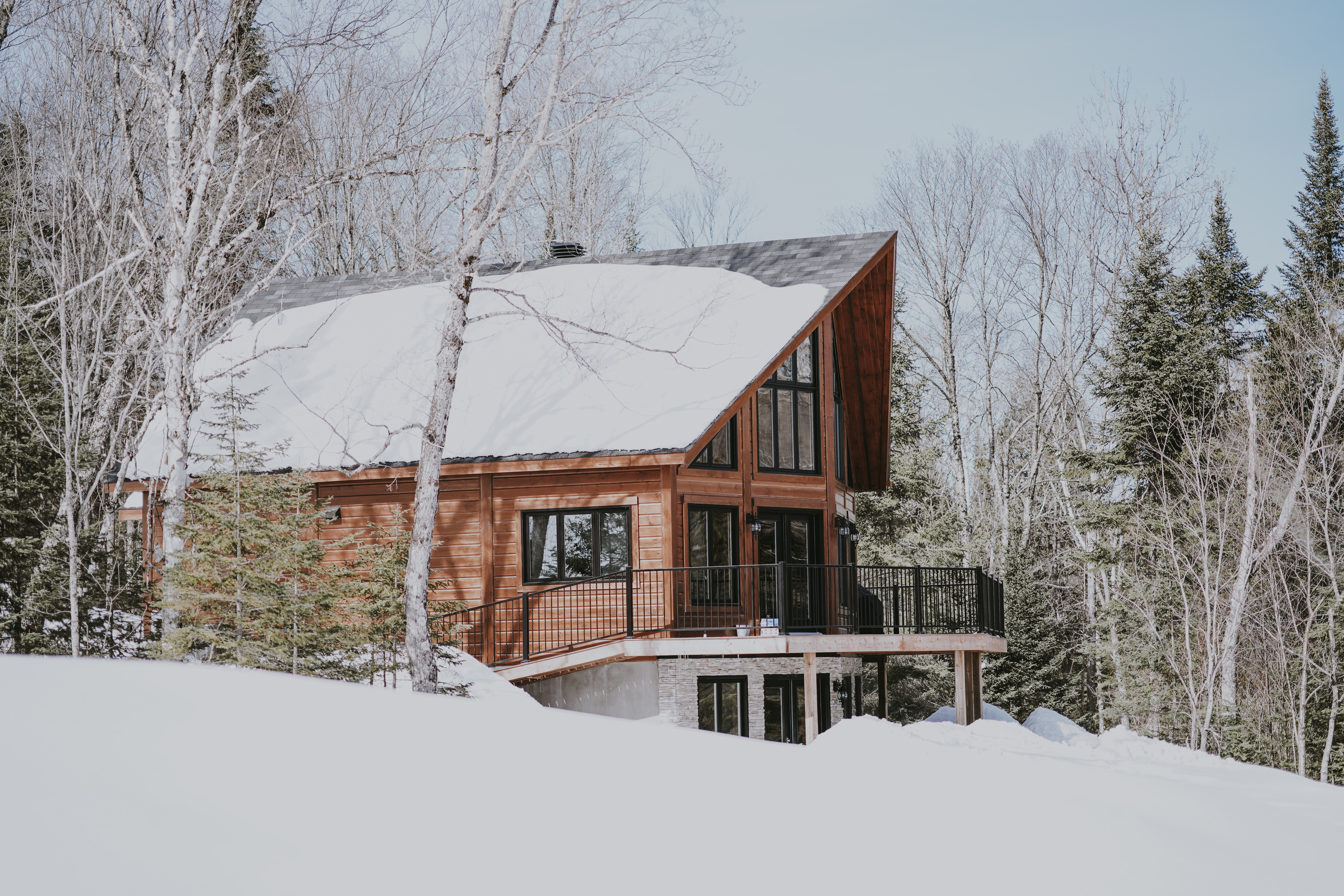 Your Needs
You are looking to renovate your existing home or find a new one or build in the greater Montréal area but are not impressed by what's on the market.
You prefer upgraded quality finishes and would like more control over the design and layout of your future home.
You want your home to be customized for you.
You want to work with a professional builder, one that values craftsmanship and takes pride in their work. You want a renovation or build that respects the environment.
You want a builder that knows of legal, insurance, building, and safety rules, regulations and duties, and follows them.
Heart General Contractors
We do it right.

What We Offer
Learn more about our trades and the capacity we provide service.
I'm proud to be a Quebec based business. We offer design and build, construction, development, and environmentally sound services.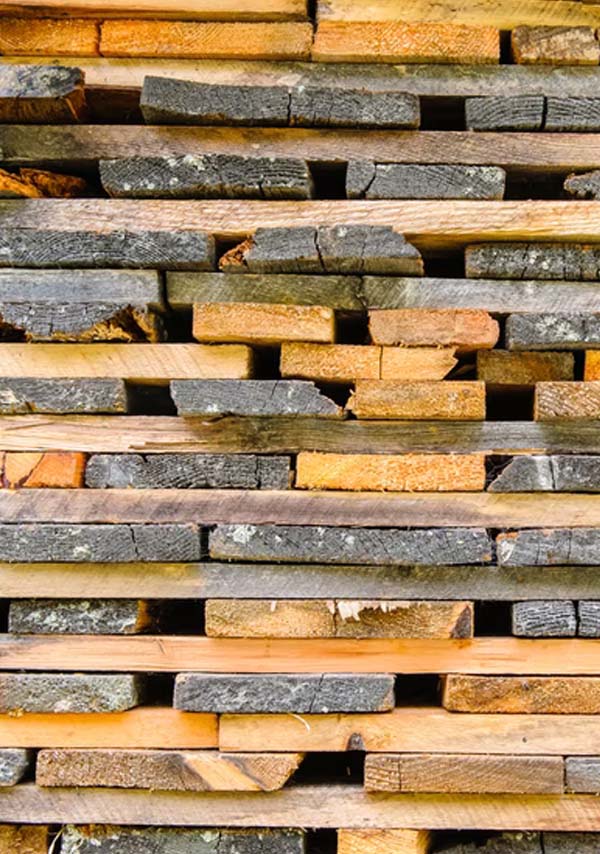 Design Build
Heart contracts with leading professionals such as architects or architectural designers to complete architectural plans and permitting, as well as interior designers, engineers and consultants. We are the General Contractor and your home is backed by Warranty with an optional Energy Star certification.
The value of our Design Building and Renovation Process is that we control the budget and timelines, and that we ensure that your expectations for architectural and interior design are achieved. As well, that the architectural design incorporates the latest construction and building science techniques.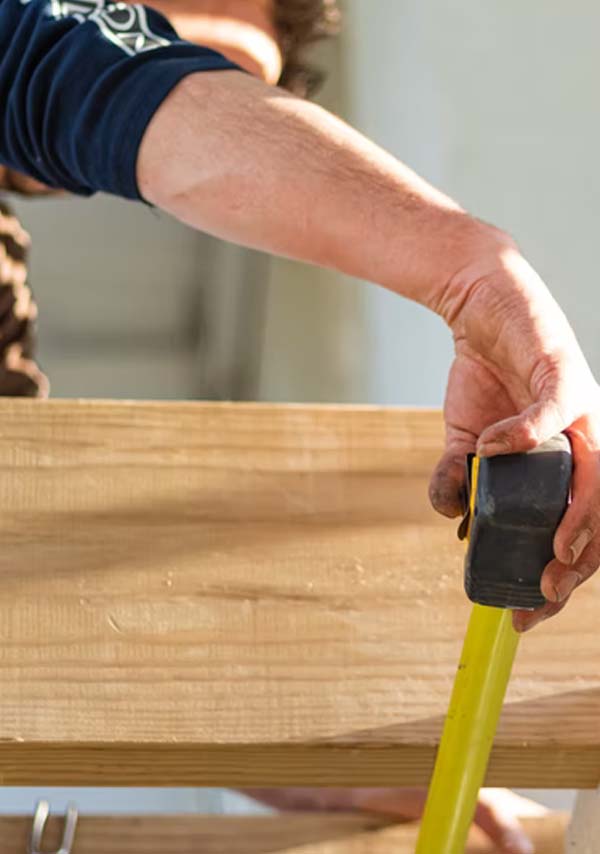 Construction
If you are planning the architectural design directly with an architect or designer, Heart provides General Contracting, Project Management and Construction Management services to execute the building of your home.
Get us involved as early as possible so that we can add value to every stage of the project, including the design phase and project planning. The benefits to you of our engagement prior to the design phase include the value that is described in Design Build above, specifically budget and timeline control, and that the design considers construction.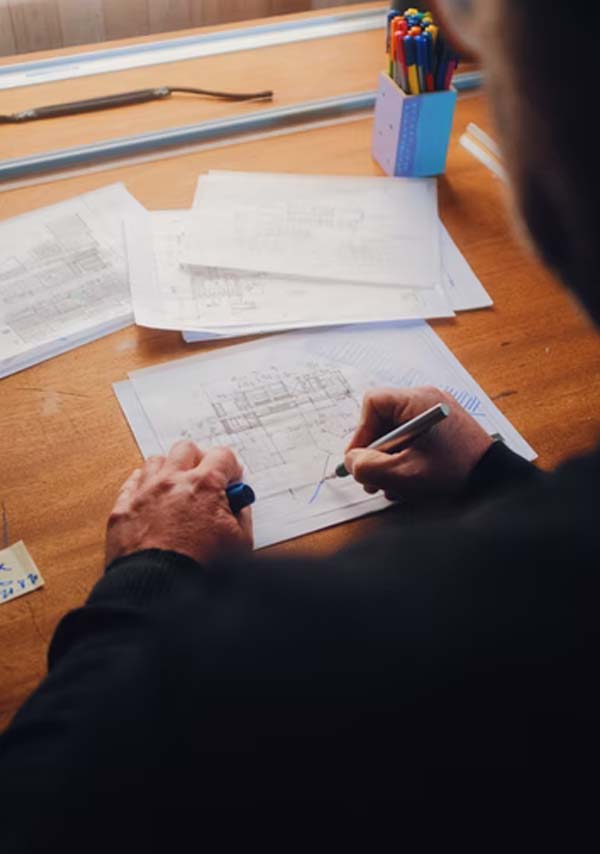 Development
Contact us if you are looking to buy land for the purpose of building a new custom home or if you are looking to sell your property.
Heart specializes in infill development; taking land that was previously used for residential or other uses, and transforming it for re-sale or whatever investment your interested in venturing such as renovations, secondary legal suites, customized high tech blue efficient environment friendly custom homes.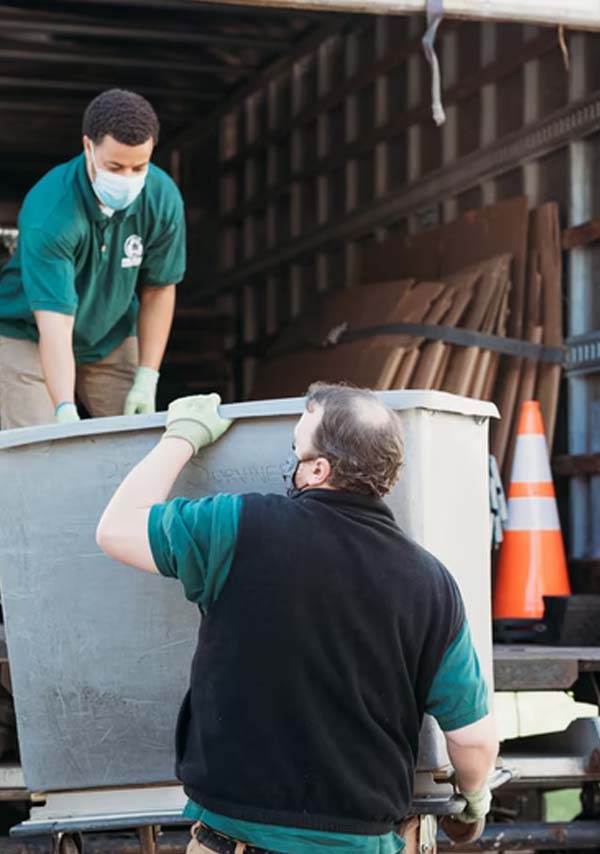 The Environment
As an Energy Star builder, HeArt utilizes the latest design, engineering, building techniques, materials and features to maximize the energy efficiency of the homes that we build.
This benefits the environment, lowers your energy costs and improves your overall comfort and satisfaction in your home.
Heart
General Contractors Montreal
Reach Out